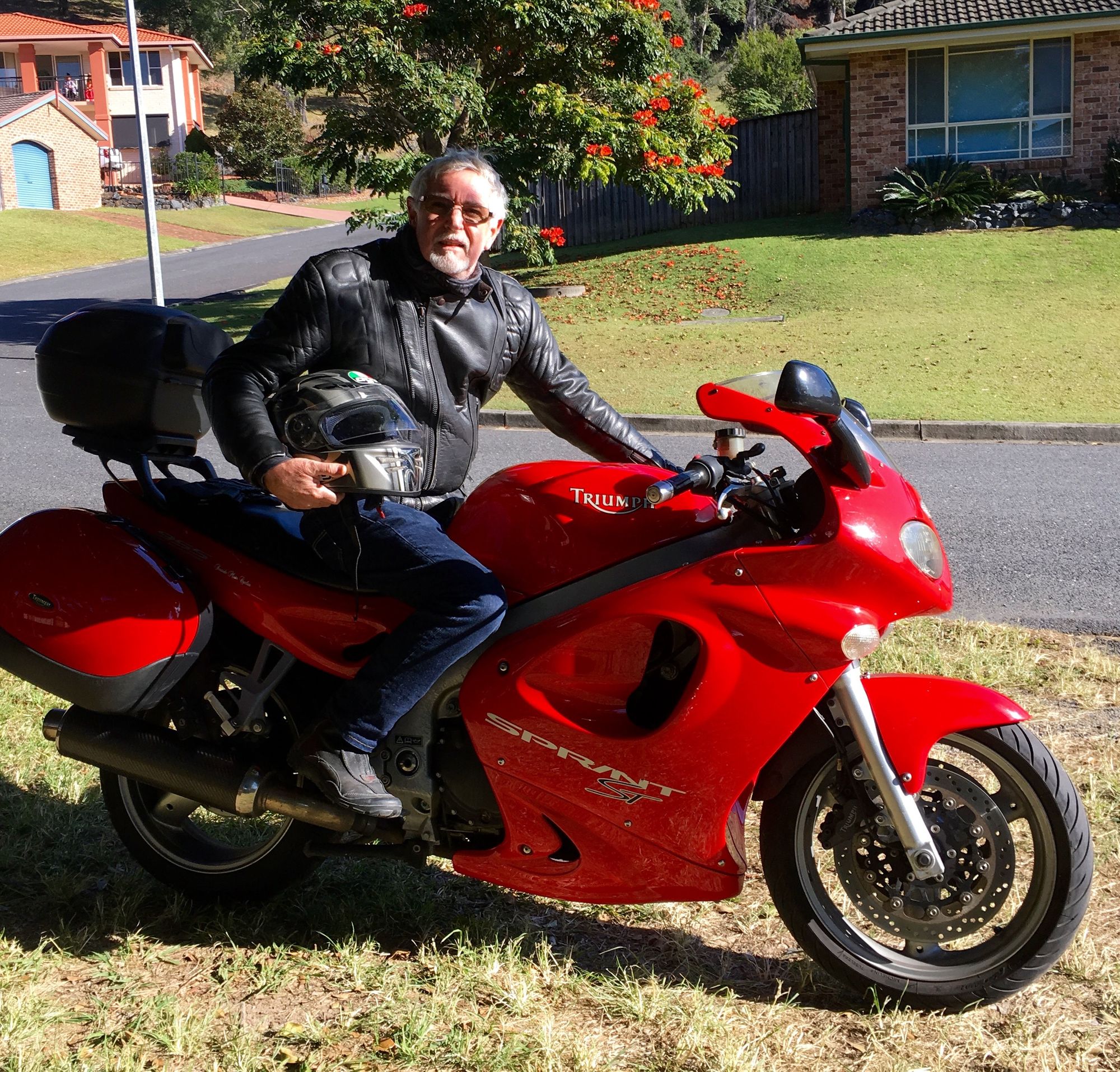 Teaching was my passion; I have no regrets about choosing that life. After 41 years in schools as a teacher and Deputy Principal, I put down one book and opened another.
International Teaching exchanges and multiple home exchanges gave my wife and I extensive opportunities to live overseas as locals, meet locals, hear their stories, and establish life-long friendships. As well as fodder for my travel blogs, our experiences have been sources of inspiration and springboards for numerous fictional short stories.
When we're not travelling, we live in the village of Dorrigo, NSW, Australia.  
Motorbikes, guitars, grandkids, writing, snow skiing, French language groups and red wines have featured prominently in who I am. My biggest fear is that I'll turn my toes up before I know everything.